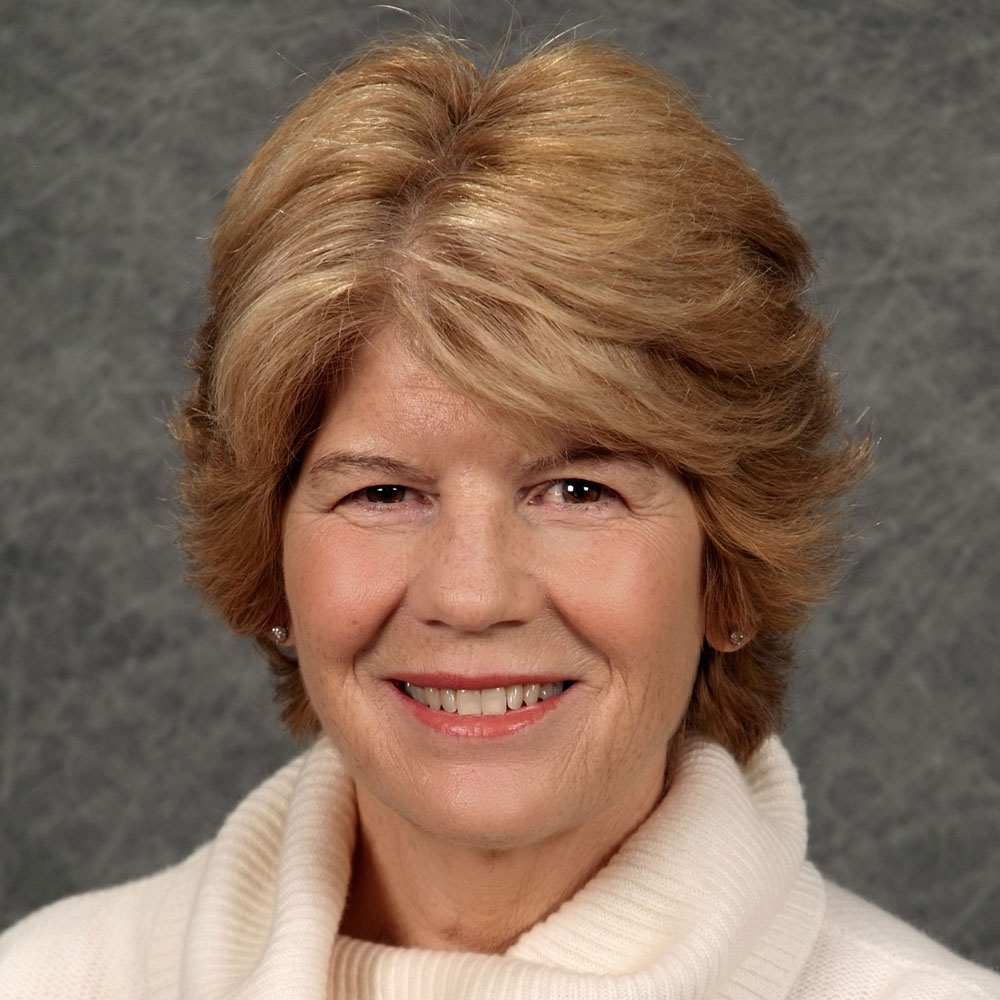 BROKER | Roth Real Estate
About Jane
For 15 years I worked in advertising and marketing in New York for clients that included Procter and Gamble, L'Oreal, and Lipton Soups. When my two children were still young, I left the corporate world and began buying, renovating and selling homes in northern New Jersey. During this period I also obtained my Contractors License and studied interior design at Parsons and New York School of Interior Design. Prior to joining Virginia Roth at Roth Real Estate, I operated my own Interior Design firm in New Jersey, Jane Austin Design, llc.
My husband and I had skied at various Vermont venues over the years, but we really only became acquainted with the Valley when our son went to Green Mountain Valley School in 1999. We bought a small ski house (through Virginia Roth!) and came up to see him as much as we could. We quickly realized that the Mad River Valley was not only a wonderful ski town but a terrific spot for all seasons! In 2008, we moved here full time and today I might even say that I love the summer and fall seasons as well as, if not more than, the winter!
Working at Roth Real Estate, I am able to combine all the aspects of my prior business life – advertising, marketing, building, construction, design – to help my customers and clients find the perfect situation here in this beautiful Valley. I know that my family and I have found it to be a wonderful, caring community and every day I have to remind myself that, amidst all this beauty, I am home.
Please click here to view my Premier Agent Profile on Zillow and see what past clients say about me and my real estate services! https://www.zillow.com/profile/janeaustin-rre/#reviews